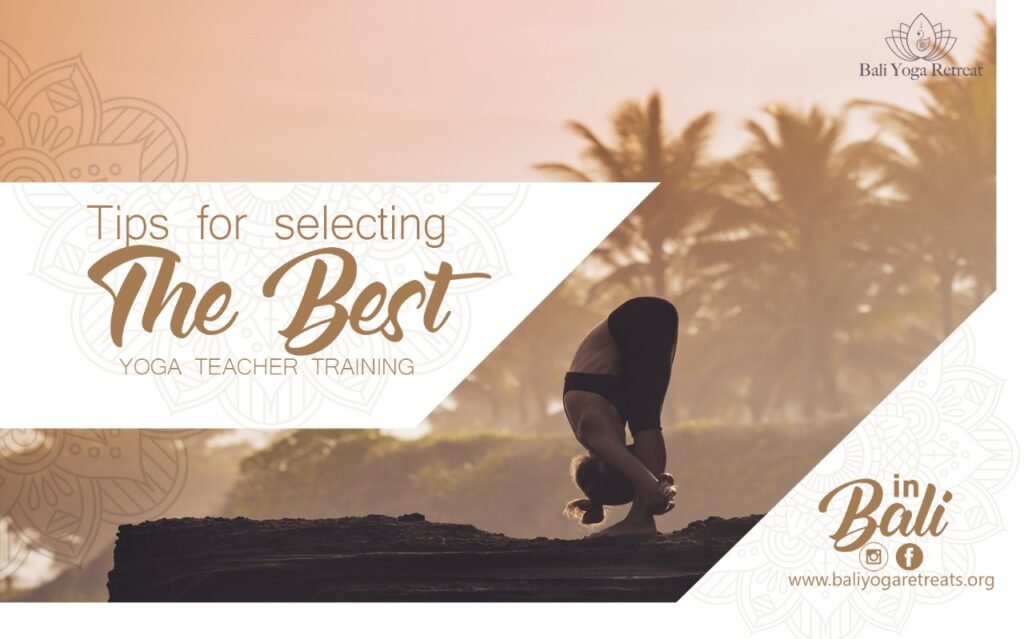 Bali is famous because of its enchanting beaches, sumptuous jungle with ridged rice fields, along the spiritual energy that takes you on arrival. From surfing trekking to healthy dining, this small island is everything about being adventurous and getting inner peace.
Yoga teacher training is something that is more than just learning essential skills that you require for teaching or deepening your yoga practices. It is also crucial as you get a chance to join a community of people having the same values. So, how about pursuing yoga teacher training in Bali?
If you are thinking of following your golden dream of pursuing 200-hour yoga teacher training in the world most little paradise – Bali, then it is going to be something more than just an ordinary holiday. This is going to be days of intense yoga-practicing, immersing in yoga philosophy and its lifestyle, various asana breakdowns and enhancing the sense of proprioception.
While thinking of a 200-hour yoga teacher training in Bali, you might have done a lot of research, opened a lot of tabs on your browser, and gone through several websites of the yoga training centre in Bali. You might compare prices along with accommodation scrolled hundreds of testimonials. This is going to be your vast commitment as well as investment. It needs to take an off for one month from your life and work, spend on airfare, accommodation, and course fees.
Before knowing some essential tips for choosing a yoga teacher training in Bali, here are some vital things to know.
Those who start practicing yoga and continue doing it for a few months will surely see positive outcomes. One of the best things is that maximum people feel nervous, released from their bodies even from the top class. Yoga school in Bali is one of the notable things. All yoga practitioners are well-acknowledged that there is no other thing that is more important than getting rid of all stress in life and leading a different life.
A 200-hour yoga teacher training in Bali is efficient for people. If you are thinking of taking the art of yoga to another level, you can go to one of the most beautiful places in the world to practice yoga. Even though several places are available for yoga training, selecting Bali is still excellent. It is one of the best places for yoga retreats, and you can get yourself certified for turning yourself into a yoga instructor. You will experience a significant change in your life, and this is one thing that makes yoga so much powerful. It allows people to get engaged in activities that will open up their minds to meditate and strengthen the whole body.
To get the best experience, it's essential to choose the right yoga school in Bali.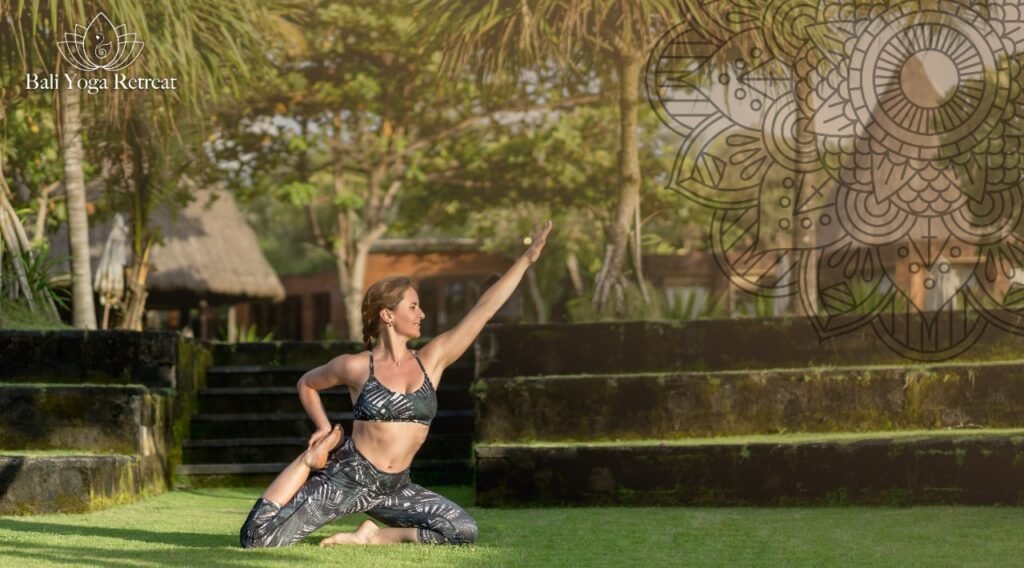 Here are a few tips for selecting the best yoga teacher training in Bali:
At first, decide when you want to be in hilly areas and rice fields or sea and beaches. Above all, you will spend more than a month in this location, so it is essential to ensure you are feeling content with the kind of nature ad surroundings and the vibe of the town.
Make a list and select recognized institutions functioning in Bali for a minimum of 5 years. Yoga schools set up legally in Bali always maintain their honour with the government and ensure all teachers and staff have valid and legal visas.
Go through all the reviews of the yoga institutions through various platforms such as TripAdvisor, Google reviews, Facebook reviews etc.
Ask them whether or not it is possible to get in touch or contact any of the former students so that you can know about the real stories and experiences.
By now, you must have enlisted a maximum of 5 different options, so now find that one thing that you are looking for exclusively in yoga teacher training, or you can say your top priority. It can be the training that focuses highly on anatomy and alignment, or it can emphasize spirituality and philosophy. Or it can be a training that focuses more on shaping you to be an efficient teacher, or also it can be a training that will focus more on the social and the community part of yoga. All these are vital factors, but it depends on you to decide which aspects are relevant for you.
A 200-hour yoga teacher training in Bali offers you a life-changing experience.
A yoga teacher training equips you with all the necessary skills to be a yoga teacher. It offers you the best opportunity for developing your yoga practice and connects with yourself. There will be several challenging days, but each moment of your yoga teacher training is worth it.