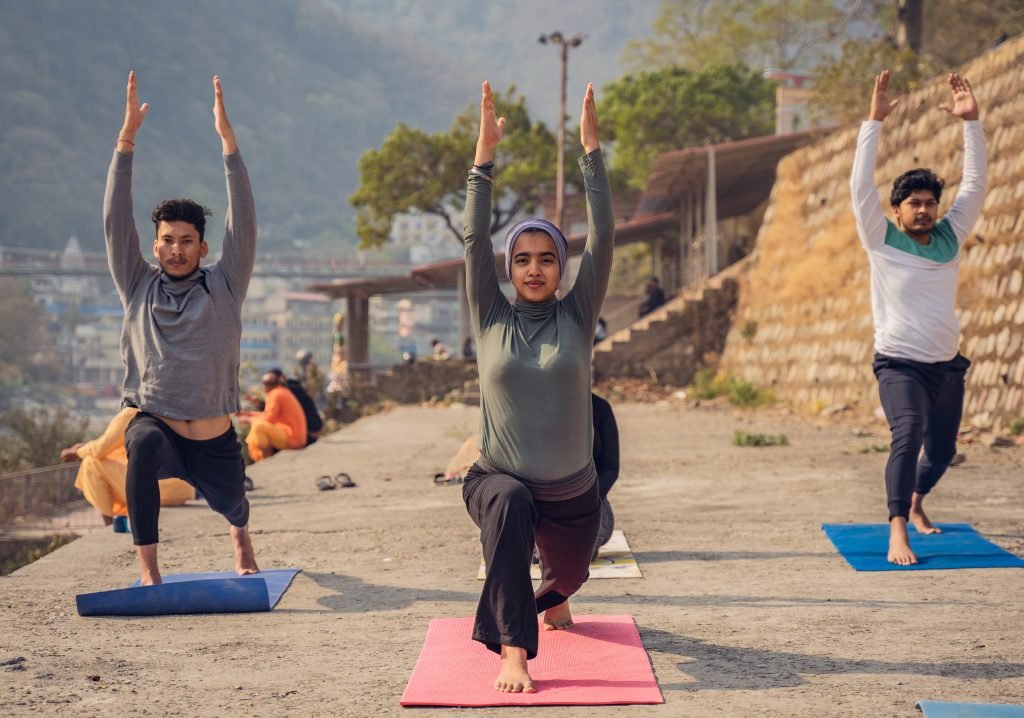 Yoga sequencing is a topic, which most beginners may not have enough knowledge of. The first step towards a career in yoga teaching or increasing self-knowledge is to join the foundation course in yoga. In the 200 hour yoga teacher training, you will be concentrating more on learning different standing, seated, and supine poses. However, that is not all, that you would come in contact with. It is the foundation pose, that too a certified one, which gives a beginner exposure to several aspects of yoga, like asanas, meditation, pranayama, mudras, bandhas, and kriyas.
If the course is the initiator, the 300 hour yoga teacher training Bali is the predecessor, that can elevate your career, from just a yoga teacher to an advanced one. You will learn yoga sequencing, which is an important part of the advanced course. There are other advance subjects like asanas, mudras, bandhas, anatomy and philosophy. However, sequencing is something entirely new for teachers. If you cannot apply sequencing skills, you cannot become a proficient teacher.
Sequencing In 300 Hour Yoga Teacher Training Bali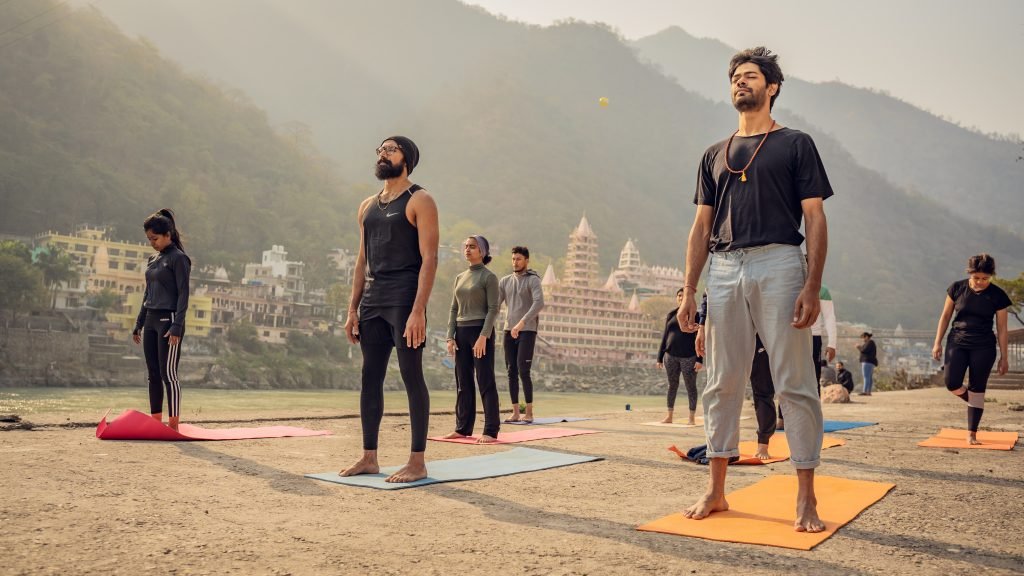 When you are designing a class for a student, you have to answer certain questions. The background of the student is something, that you need to find out. Moreover, you have to find out, if the students have practiced yoga before or not. Furthermore, you have to find out what goal they have. The location of practice also assumes a lot of importance. These are certain things that you need to answer, before you start planning and designing the class. In the 300 hour yoga teacher training Bali, you will learn how to design a sequence.
Here is an example of what you can expect, or do.
There is a magical triad of three poses, that you can include in class design. They are:
Chakravakasana
Bhujangasana
Vajrasana
Additionally, you can also include the Apanasana. This is an example of a sequence, which has proven useful.
When you are starting out, you need to practice the sequence. You must return to your foundation lessons. That is what the seasoned teachers at the yoga school or the ashram will advise you. What you will experience as a practitioner, is something that your students will experience as well. This will give you a lot of confidence as a teacher. You can also add music to your own practice, as it will set the tone and pace. You will also understand, when to increase your pace, and when to slow down. Set a theme for the class. It will help you to stick to a goal.
Best Class Design With Sequencing Tips
As a part of the 300 hour yoga teacher training Bali, you will learn the rules, which will initially give you confidence. Later, you can change the sequence as you gain more experience.
Grounding – 5-10 minutes
This is the first stage of your class. This is also quite popular as the opening sequence. This is the opportunity for the teacher to create that ambience or space. It also builds awareness of the breath and the body. Some instructors also use meditation to guide the students.
Some of the grounding poses that you can include as a part of the course are Child's pose and Reclined Bound Angle pose. After having done this, you can go to the next step.
Warm Up 10-15 minutes
It is important that you warm up well, before starting with the actual yoga sequence. You can use the Cat-Cow pose, modified side plank, and seated twists to initiate the practice.
Sun and Moon Salutations – 15 minutes
Some of the teachers will directly suggest Sun Salutation. It consists of interlinked poses, that can give a thrust to your practice. Moon Salutations can also be included. If you are going into fast paced yoga, you should use asanas like Tadasana, Parvatasana, and Vinyasa sequences.
Now, comes the real part of the session.
Standing and Balancing Poses – 20 minutes
In this series, you will learn about the introduction of standing poses, warrior-like poses, and lunges. You can also include balancing poses as a part of the sequencing. The Tree pose and Eagle pose are quite common, if you want to get into the flow slowly.
Seated Poses – 10-15 minutes
At this moment, the body is warm and energized. So, you can manage to slow down a bit. Hold the stretches deep and for a longer duration. You will feel rested and relaxed by the end of the session. It also prepares the body for the Savasana. Some of the options that you can utilize as a part of the flow are seated forward fold pose, supine twisting, and the Half Pigeon pose.
Savasana – 10 minutes
This is the final resting pose, which you need to time right. The preparation for the same begins beforehand only. You can allow the students to consciously slip into a relaxed mode.
This is just a glimpse of the sequencing ideas that the teachers will provide you in the 300 hour yoga teacher training Bali.
Why Do The Yoga Course In Bali?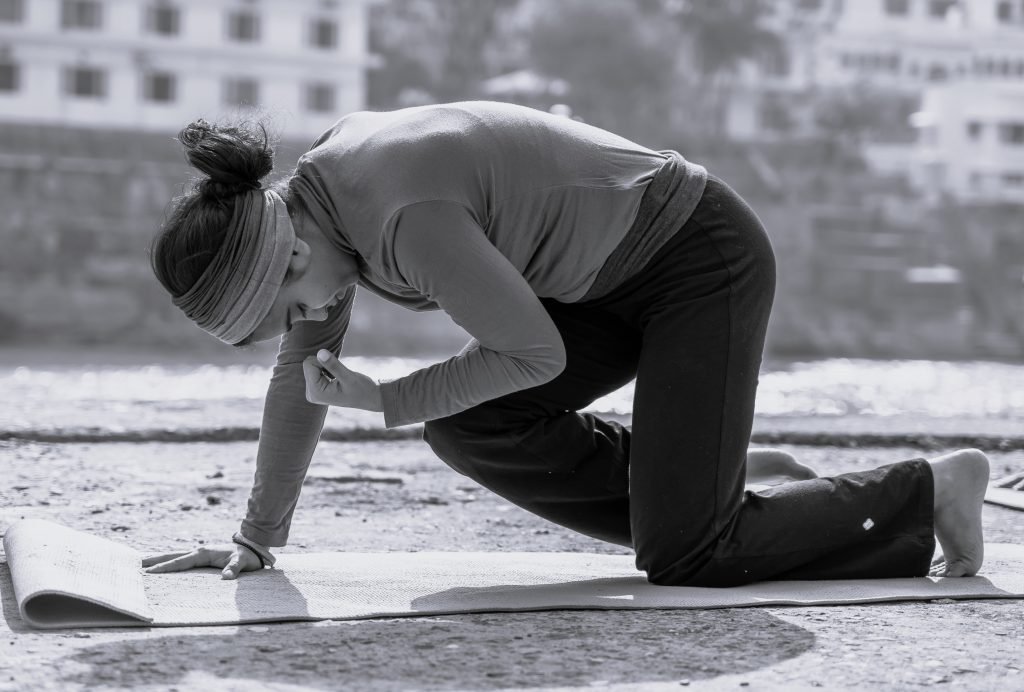 It goes without saying that Bali is one of the best places in Southeast Asia, where you can learn, practice, and master this holistic realm. Bali has lots of temples and monasteries. Hinduism and Buddhism are the predominant religions in the region. You must ensure to head to Bali, as an alternative for India. There are many reasons why we say so. You can join the Bali Yoga Retreat, to learn the advanced skills through the 300 hour yoga teacher training Bali.
The ambience is too beautiful and tranquil, for words to describe the same. Get the best food that is vegan and as per Ayurvedic principles. You will come across several rice fields, lush forests, hills, caves, and terraced farm lands. The place is still unadulterated. So, you will find more greenery, than you would find anywhere else. The place also offers a calmness, that few other places can compete with. The moment you step out, the scent of incense sticks greets you. Additionally, you will always be accompanied by the sounds of bells and gongs. You should log on to Bali Yoga Retreat to get the best holistic guidance at Bali today.